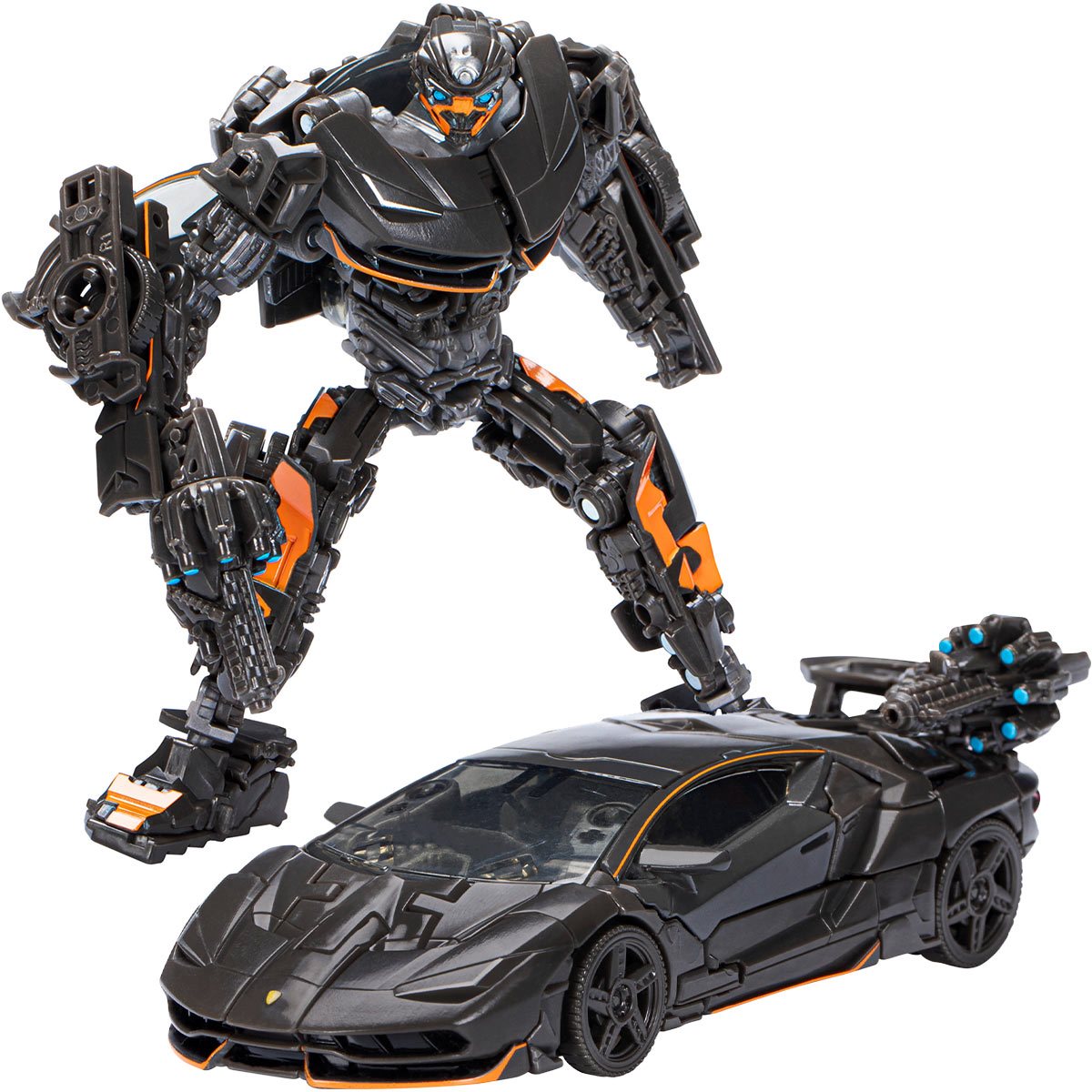 Roll into action with our awesome Transformers figures and collectibles! Unlock the fun of Cybertron with these incredible toys.
Originating from a line of toys, Transformers is now a recognizable name across comics, video games, animation, and movies. While the popular Transformers movies - such as Transformers, Transformers: Revenge of the Fallen, Transformers: Dark of the Moon, Transformers: Age of Extinction, and Transformers: The Last Knight - are widely known, other hit animated shows such as Beast Wars: Transformers, Transformers Prime, and The Transformers are just as captivating.
The underlying plot of all these works follows the age-old rivalry between two factions of alien robots, the Autobots and Decepticons, who have been fighting each other ever since the Cybertronian Wars.