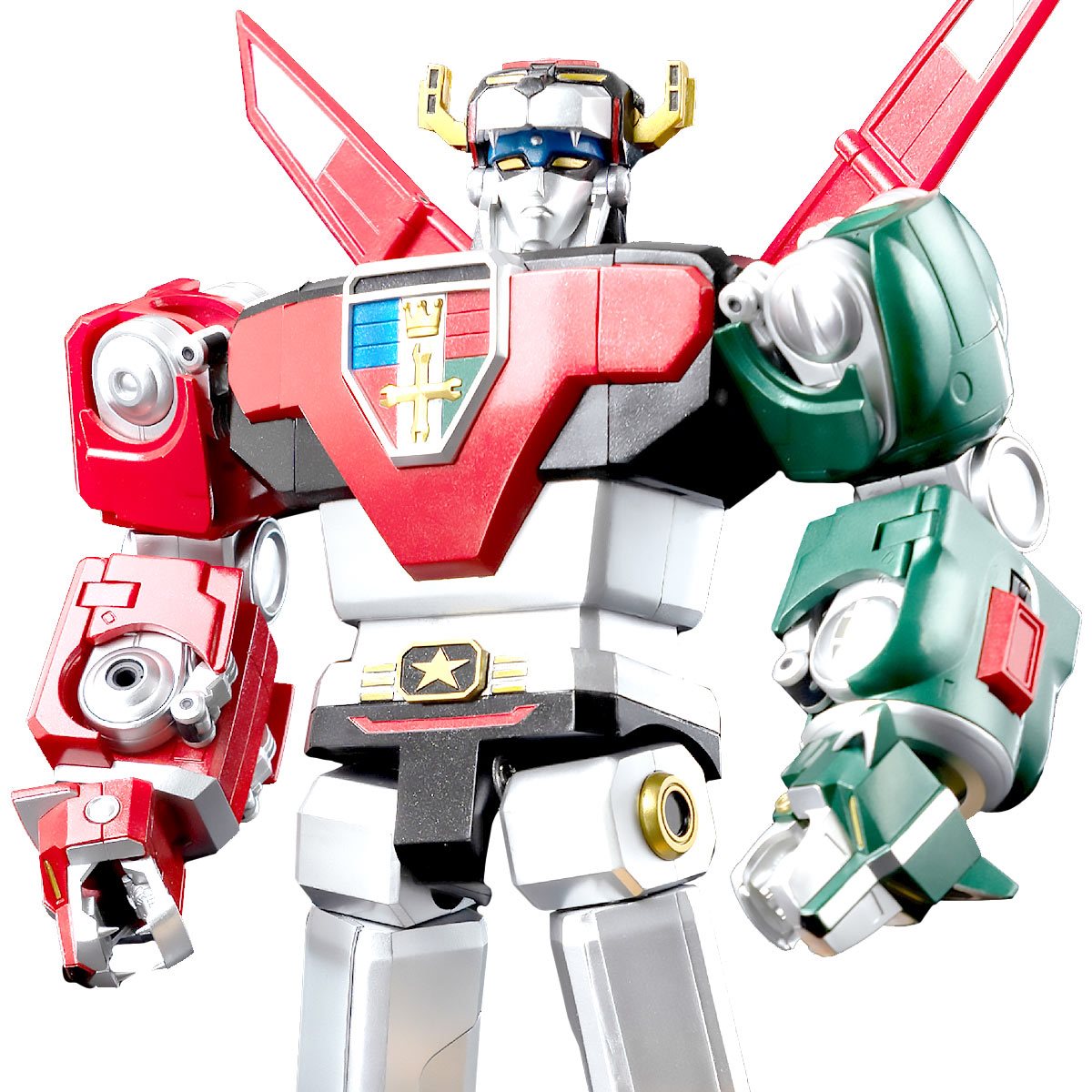 You're the type of person who wants only the best, and we've got just the thing for you: Really Cool Expensive Stuff! Everything here is priced in excess of £200 (and, in some cases, far beyond that) so you can rest assured that you'll find items of only the highest quality. From ultra-detailed figures and statues to artwork and custom items made by fans, consider this your one-stop shop for expensive anime merch.
Our Really Cool Expensive Stuff is the place to find the coolest and most amazing high-end collectibles. Whether you are a serious collector or just like displaying your collection, we have exactly what you're looking for. Featuring items from Marvel, DC Comics, Star Wars, The Hobbit / The Lord of The Rings, Godzilla, My Hero Academia and Harry Potter.
So, you'll find premium high-quality items from fan-favourite anime and manga, movies, TV shows, video games, comics, and pop culture and some of the top manufacturers in the business.