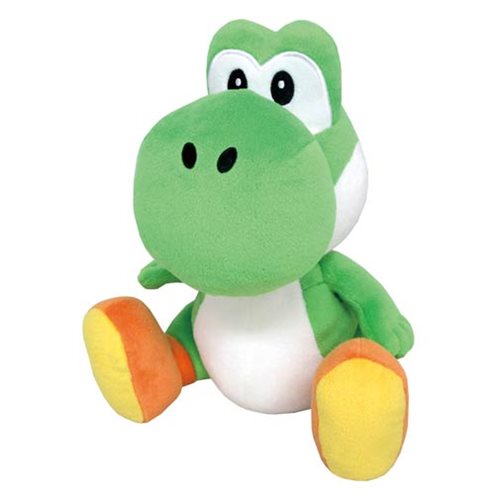 Plush Cuddlies To Warm Your Bed, Adorn Your Couch, And Fill Your Heart With Joy.
Do you appreciate Disney, anime, manga, or games such as My Hero Academia, Dragon Ball, Sailor Moon, Super Mario Bros., and Five Nights at Freddy's?
Maybe Sesame Street, Animal Crossing, or FurReal Friends are more your thing?
Cuddle up with Grogu (Baby Yoda, The Child), Hello Kitty, Pusheen the Cat, Gudetama, Elmo, Big Bird, Cookie Monster, Sonic the Hedgehog, Mega Man, The Joker, or Deadpool with a comfy, cuddly plush! Add them to your bed, place them on your couch, or take them in your car for on-the-go hugs.
Check out these popular Pop! plush and World Of Kidz Exclusives now, so you won't miss the one you love.